Free Offers
Access our free books and webinars on car accident, personal injury, and long-term disability cases here.
Personal Injury Cases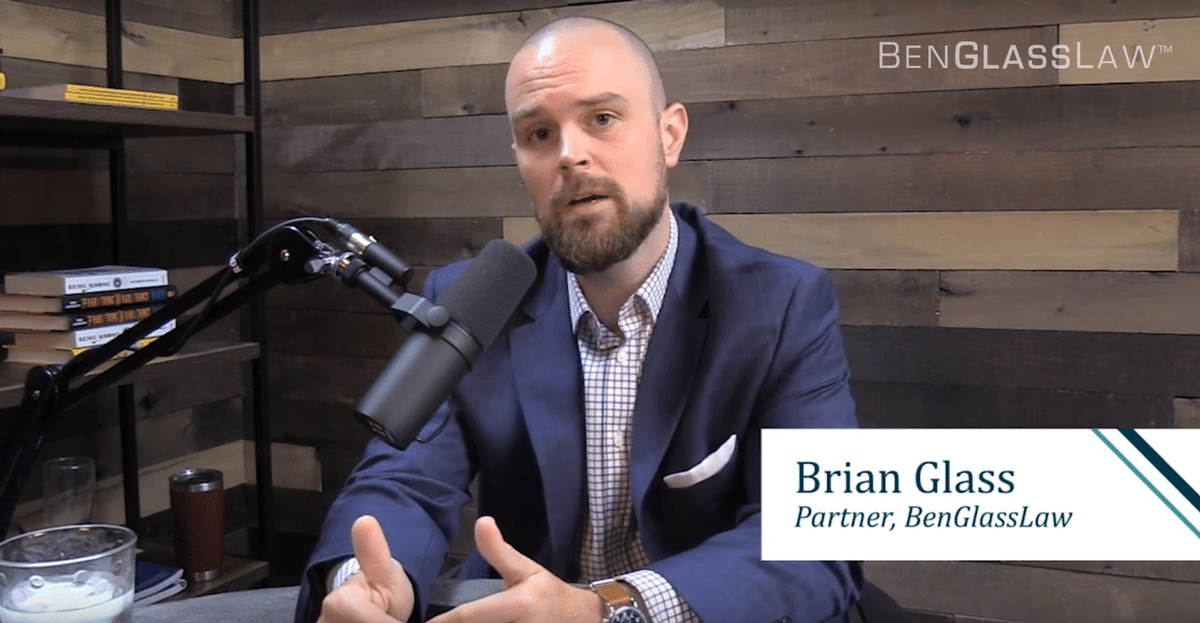 How Much is My Personal Injury Claim Worth? Discover How Insurance Companies Evaluate Personal Injury Claims
How much is my personal injury claim worth? Find out how insurance companies see your claim in this exclusive webinar. Have a look now!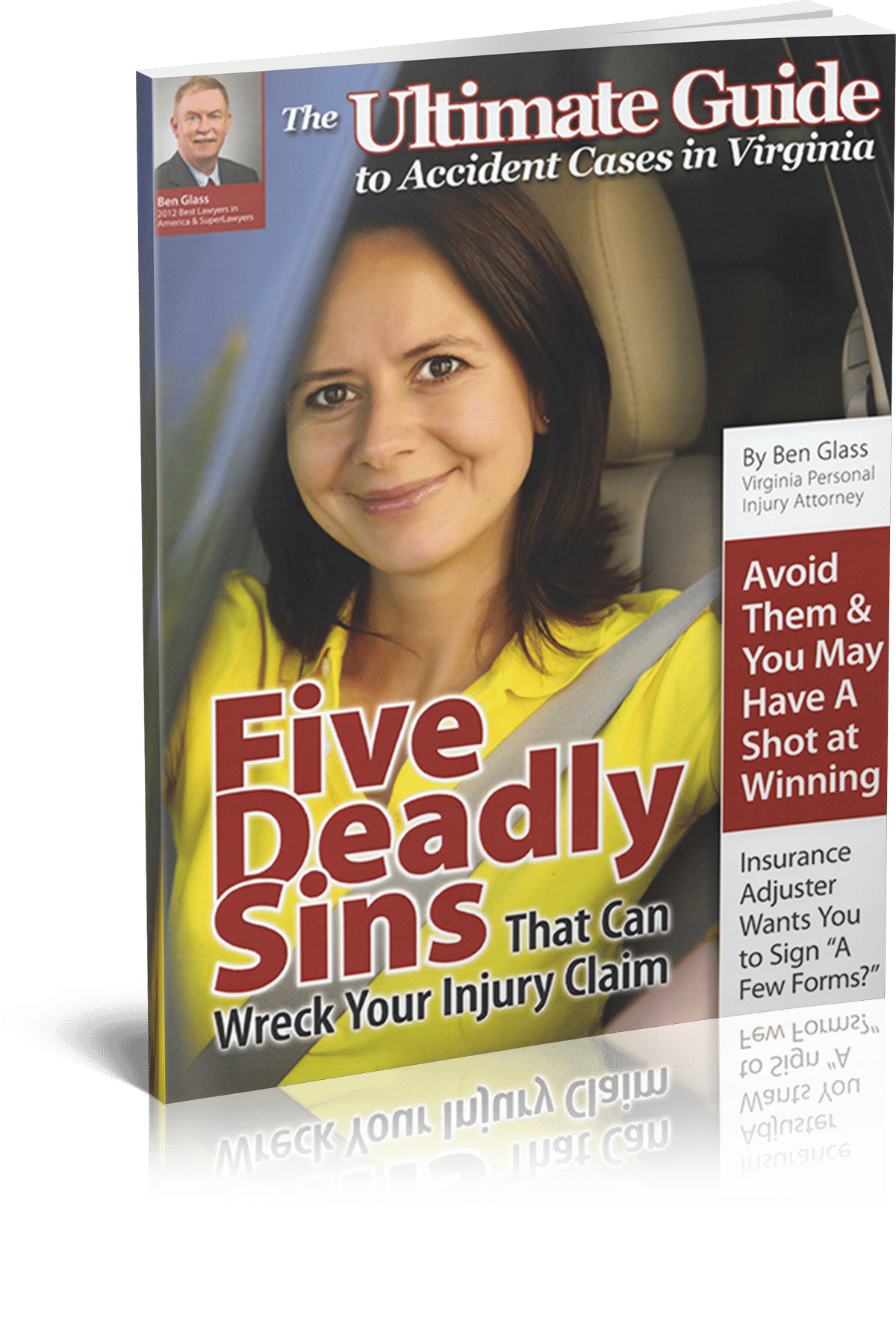 Injured? Find Out What You Should Know Before Hiring An Injury Attorney
Learn what you should know before hiring an injury attorney with this PDF of attorney Ben Glass's book "Five Deadly Sins". Download for free now!
Long-Term Disability Insurance Claims
Virginia Long-term Disability Claims Free PDF Book Download
Free PDF Download Long Term Disability Claims Attorney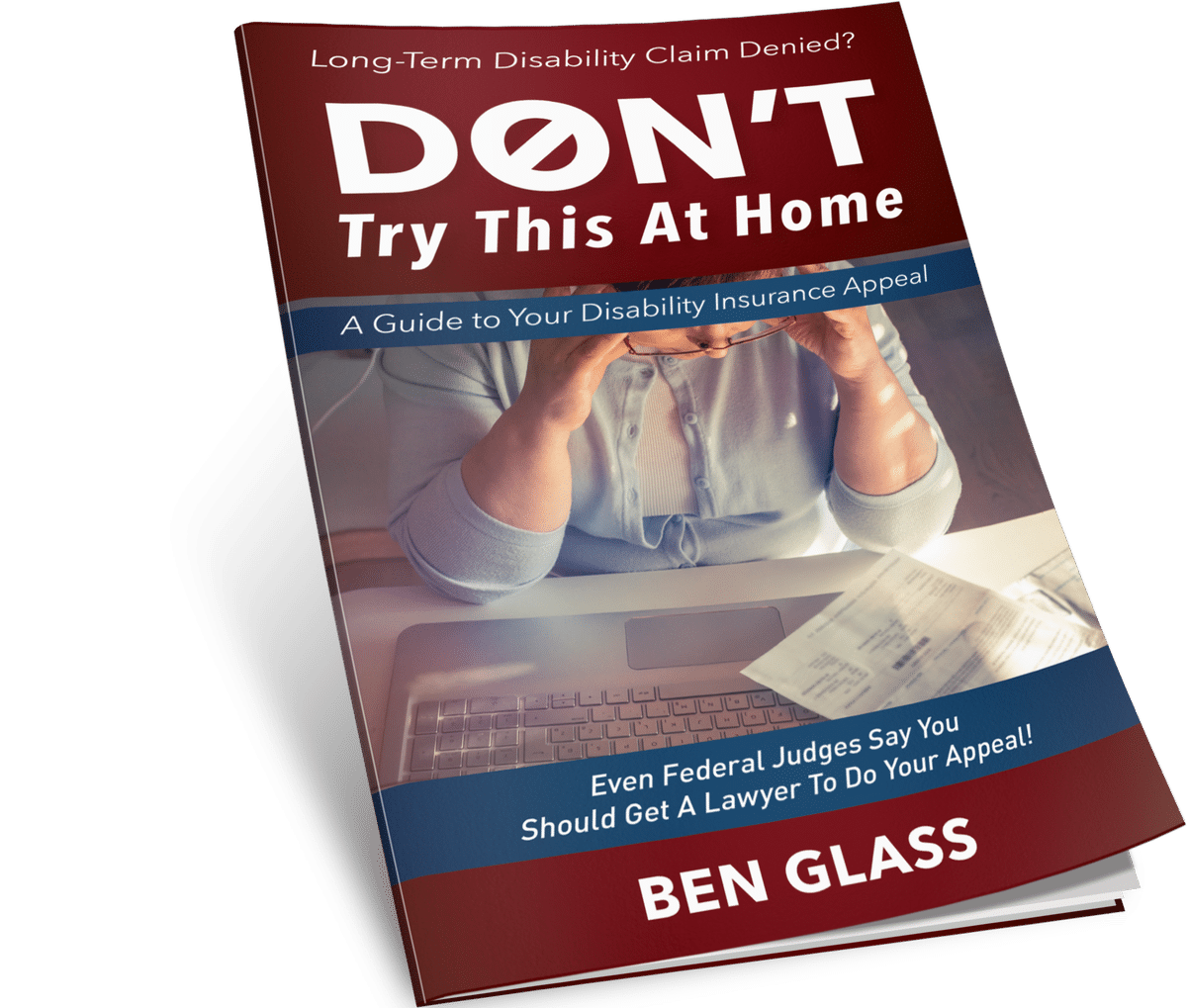 Why Most Long Term Disability Claims are Denied and How Most Victims Lose Out on a Fair Recovery
Learn about the long-term disability claim and appeal process. We've packed "Don't Try This at Home" with a ton of useful information. Download PDF now!