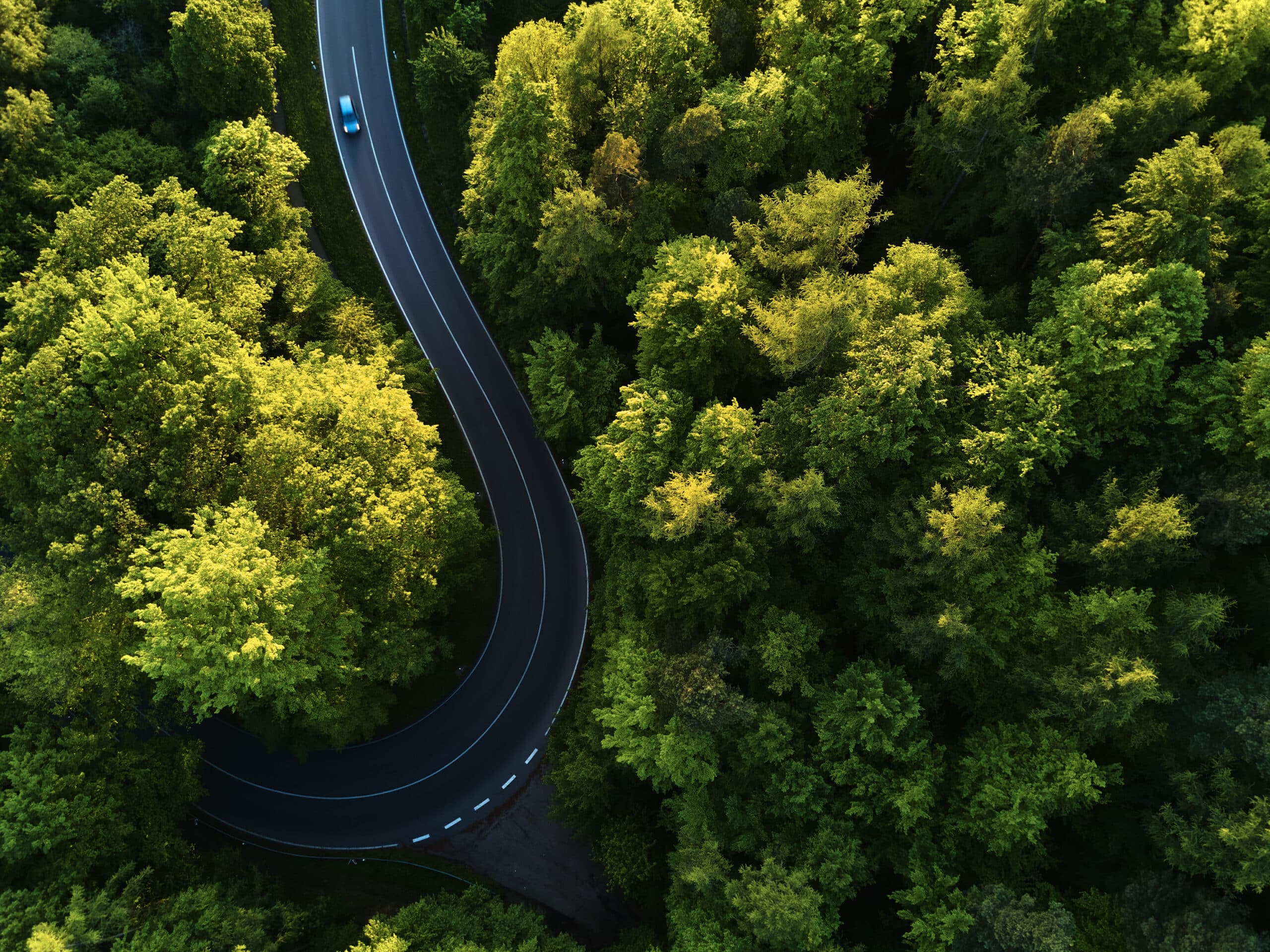 Articles
Our team works to consistently provide new, free, useful information so that you are able to make smarter choices about your legal situation. You'll find answers to many of your pressing legal questions right here. Of course, the smartest thing you can do if you actually have a case is to speak with experienced attorney – you can reach out to us at (703)584-7277.
Auto Accidents
,
Long-Term Disability
,
Personal Injury
Let's Connect & Grow Together
At BenGlassLaw, our referral partners are not just a source of leads. We'd love the opportunity to talk with you about growth, living your best life, the industry, being a guest on the podcast, or any topic of your choosing.